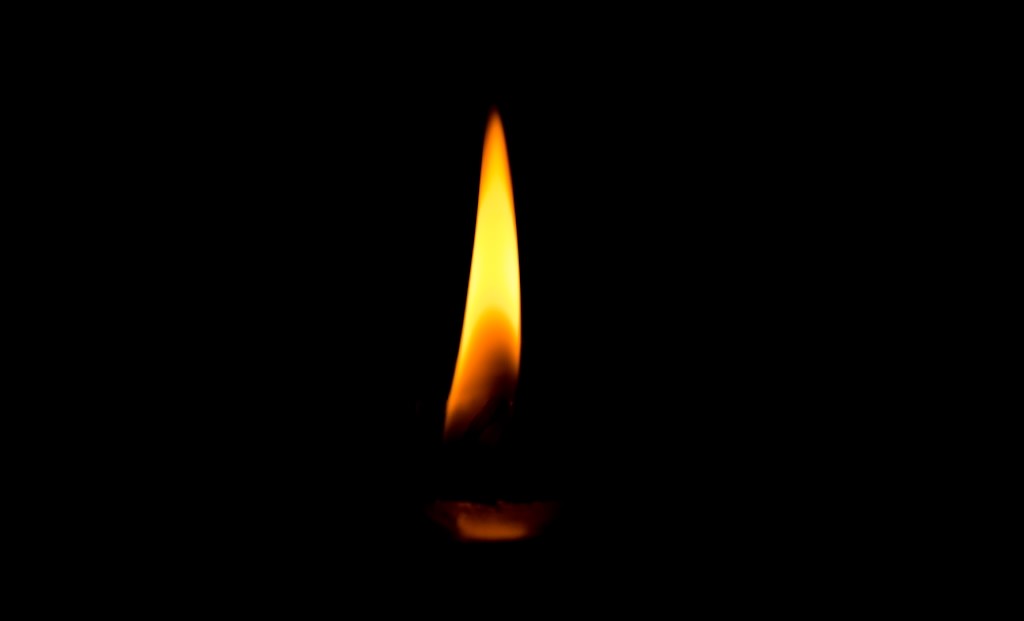 "Welcome and thank you for joining the Youth Suicide Advisory Committee for the Suicide Post-vention Conference.  Our hope for this event is to start the conversation by joining together professionals in health care, emergency services, social services and education in order to explore best practices regarding youth suicide in Northern Ontario.  This forum is designed to inspire change by promoting the collaboration of community partners in an effort to support survivors of suicide loss."
On October 30, 2015 I was contacted by Tricia Grynspan to be part of a conference in Sudbury Ontario to start a conversation.
The idea was based on a Ted Talk style with goals specific to creating action. Real tangible action. What can people learn from the talks to make a change today.
The impact of language. We created change before the conference even began.
There is no clear-cut right or wrong language to use when talking about suicide however we invite you to consider the following based on feedback provided by people who have experienced suicide attempts or loss.
"Committed suicide" is filled with judgement and insinuates criminality. Consider using "died by suicide".  Changing language can break barriers for those at risk of suicide and for those who are left behind. For more information please go to the Canadian Association for Suicide Prevention website; http://suicideprevention.ca/understanding/the-impact-of-language/
According to Health Canada, youth suicide is an ongoing crisis for First Nations and Inuit youth in Canada as suicide rates are five to seven times higher for First Nations youth than for non-Aboriginal youth.  Suicide rates among Inuit youth are among the highest in the world at 11 times the national average. According to Statistics Canada, among Canadian males aged 40-59 years the suicide rate in 2009 was 32.5/100,000.
"The lack of knowledge by all Canadians of our shared history is part of the problem." Will Morin
Perry McLeod-Shabogesic of the "Crane Clan" is an Ojibway Anishinabe from N'biising (Nipissing) First Nation.  Perry is the Director of Traditional Programming at the Shkagamik-Kwe Health Centre and an Elders/Resource person for the Northern Ontario School of Medicine and Cambrian College.  Perry's spirit name is "Aandzooked", which means "Story Teller" in Anishinabemowin.  He is a "Helper/Oshkabewis" of the Anishinabek Nation Eagle Staff & Bundle.  Perry is also a recognized Traditional Helper/Oshkabewis/Pipe Carrier, assisting and facilitating ceremonies and traditional activities.
"Our people believe it is our love, our compassion, our prayers, our offerings all those things that we do for that spirit that will help that spirit make it out of that place." Perry McLeod-Shabogesic
Harriet Kideckel, MSW RSW is a retired social worker. Her focus has been primarily with children and parents, and women leaving abusive relationships. She has also worked with men and women presenting with a variety of issues.  Harriet spent one year of her career working with children and teens referred by Crisis Intervention, the majority with suicide ideation and attempts. As a helping professional and a single parent who lost a child to suicide, she brings a dual perspective to suicide prevention and postvention. Her knowledge and experience are enhanced by her years as a Life Skills Coach, her training in resilience skills and her participation in support groups for those bereaved by suicide.
"Don't waste time trying to talk me out of my guilt." Harriet Kideckel
Andrew Jensen is a professional golfer from Ottawa. In 2008, after a successful college career at the University of Ottawa, Andrew turned professional. In the years to follow he played on the Canadian Tour, Tour de Las Americas, and PGA Tour Canada. In his teens Andrew began to suffer from depression, culminating in a suicide attempt at the age of 16.  In those difficult teenage years golf was his refuge and the only time he felt he had meaning and purpose.  in 2011 the immense stress and pressure of professional golf led to his early retirement from the game he'd loved for so many years. In the fall of 2011, a failed attempt to overdose on his anti-depressants followed some two weeks later by an attempt to jump off a 12 story building, led to his hospitalization. He was finally ready to deal with his illness. Today Andrew is a proud Bell Let's Talk Ambassador at the forefront of the dialogue on mental health, focused on eliminating stigma.
"I was hospitalized in 2011 for two suicide attempts that fall." Andrew Jensen
Note: The video of Andrew Jensen has audio but no visual until 1:05.
Will Morin is an award winning multi-disciplined artist, professional Ojibway storyteller, First Nations activist, and a community builder.  He has taught visual arts and Indigenous Studies for over 20 years. Will has worked with all grades levels, and has taught Indigenous Studies at the University of Sudbury / Laurentian University for 16 years.  Believing in the power of engagement, Will served as a medical assistant during the first Gulf War and has been nominated twice for a Community Builder's Award.  He helped form a federal political party (First Peoples National Party of Canada), and became the party's leader. Will is active in Ojibway cultural traditional events and works as a cultural consultant.
"Our education system never talked much about indigenous culture." Will Morin
Rita OLink is a Community Relations Representative for TG Innerselves, the Sudbury based transgender support group. She is engaged in peer mentoring and provides support both online and in person.  Rita has had a lifelong struggle dealing with being transgender and has successfully resolved this issue in a wonderful way and enjoys living in our community.   She is a lifelong northerner and a proud Sudbury citizen.   Rita is the owner of a small computer consulting company that has been servicing clients in the Sudbury area for 13 years. As a trans person Rita personally deals with bereavement due to loss by suicide as an ongoing life challenge.  She is sharing her own struggle to raise awareness in an effort to help prepare service providers to effectively support transgendered individuals when faced with a loss to suicide.
"By daring to reach past your fear, to be uncomfortable for my sake, to dare to be awkward for my sake, and to ask me, and to listen ." Rita OLink
Scott Chisholm is a career firefighter, a photographer, a storyteller and the CEO and founder of the Collateral Damage project. The Collateral Damage project is a series of compelling portraits that will be part of a book and gallery exhibition of those who have lost loved ones and friends to suicide; Scott lost his own father to suicide at the age of seventeen. He is a passionate and enthusiastic public speaker who has traveled throughout Canada with the hopes of bringing about curriculum and policy changes, while advocating for education and training on suicide and mental health and bringing about awareness that can save lives. Scott strongly believes in empowering others. For the past two years he has served as the primary facilitator for the initiative "The Life Promotion Project", which is an Aboriginal Youth Suicide Prevention Strategy that focuses on creating positive change through photography that targets 96 First Nations communities. He has been recognized for his work at local, regional and national levels. He received a Certificate of Appreciation from the Canadian Association for Suicide Prevention; was the recipient of the Arnold Devlin Community Award for Outstanding Contributions to Suicide Prevention and was awarded the Prestigious Champions of Mental Health Award by the Canadian Alliance on Mental Illness and Mental Health in 2012. Scott is a firm believer in the power of story and has committed his life to using art as a vehicle to create proactive dialogue and social change.
"I believe the greatest grief is the untold story." Scott Chisholm
My challenge to all of you is to take the stories you've heard and let them give you the strength and the permission to tell your story with vulnerability, that your story gives you the strength you need to create change.
Not talking about it isn't working.
Scott Chisholm
Founder, Left Behind by Suicide